About Us
Tech Savvy is a technology contractor providing custom home automation services to clients throughout Northern California, including; home theater and control, multi-room audio, lighting control, energy monitoring, surveillance, audio/video, computer networks, and boardroom systems.

Tech Savvy strives to be the go-to technology partner for architects, designers, builders and homeowners throughout the San Francisco Bay Area.

In 2009, after working for some of the top residential electronic systems companies in the country, industry veteran Vinny Bagala founded Tech Savvy on a new approach; less is more. Home technology opportunities have multiplied exponentially with the introduction of the iPad along with advanced network-based systems. Tech Savvy offers possibilities utilizing the latest technology yet are custom to the client's needs.
What makes TECH SAVVY different?
We design systems for our clients based on their individual needs, not what a salesperson is motivated to sell.
We assign the same person to be your contact throughout the entire process to ensure consistency.
We become an essential part of the design and construction team simplifying the process for everyone involved.
We develop long-term relationships with our clients beyond the completion of the project to support them as their needs change and as technology develops.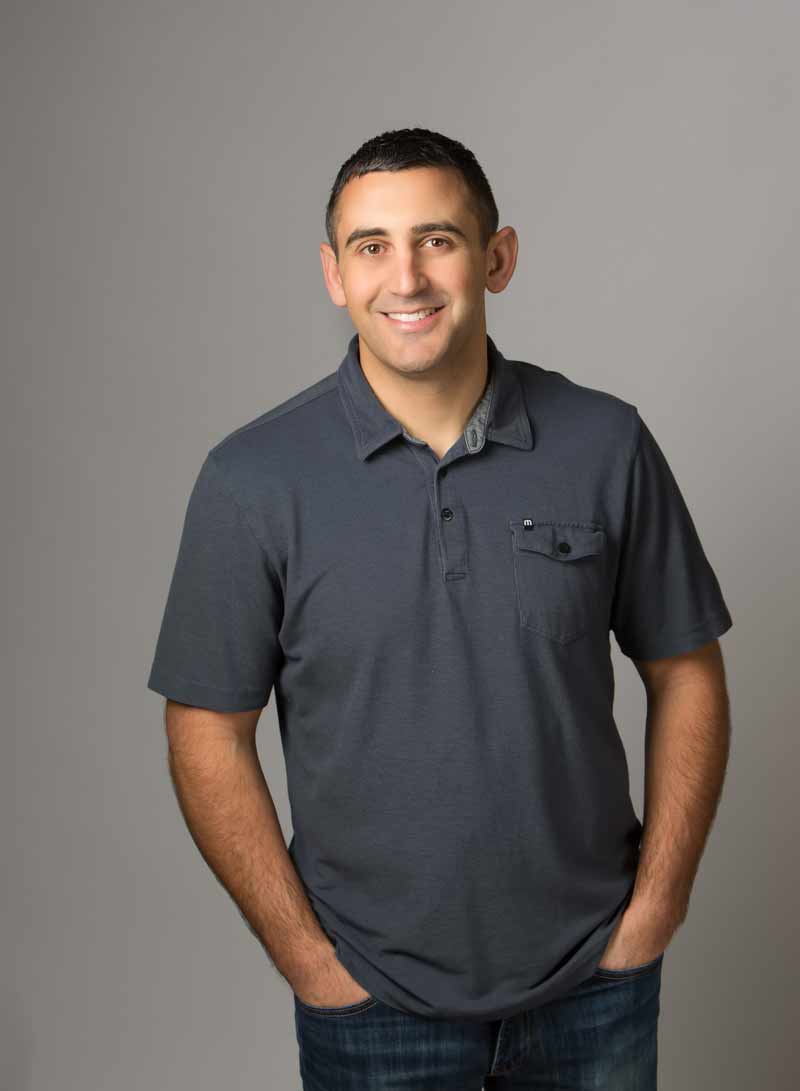 Vinny Bagala, President
---
Born and raised in Sonoma County, industry veteran, Vinny Bagala discovered his passion for Audio Video at a young age. After High School Vinny went right to work as an AV Technician. Vinny continued working as a Technician while attending college at Cal Poly, San Luis Obispo where he majored in Business Management. Upon graduation, Vinny moved back to Santa Rosa where he held roles as Operations Manager and then General Manager of a Sonoma County AV Company. To expand his industry experience, Vinny moved into a role as Senior Regional Project Manager at the largest Residential AV firm on the West Coast. After overseeing projects across Northern California, Colorado, Hawaii, and abroad Vinny took the leap to start his own company, TECH SAVVY.
Vinny brings over 20 years of experience to TECH SAVVY, a company dedicated to providing elite home and business audio video systems. His attention to detail, precise project management skills, expertise and communication allows for a unique and rewarding experience for both clients and contractors. Its TECH SAVVY's mission to deliver audio video solutions that integrate seamlessly into your lifestyle for years to come.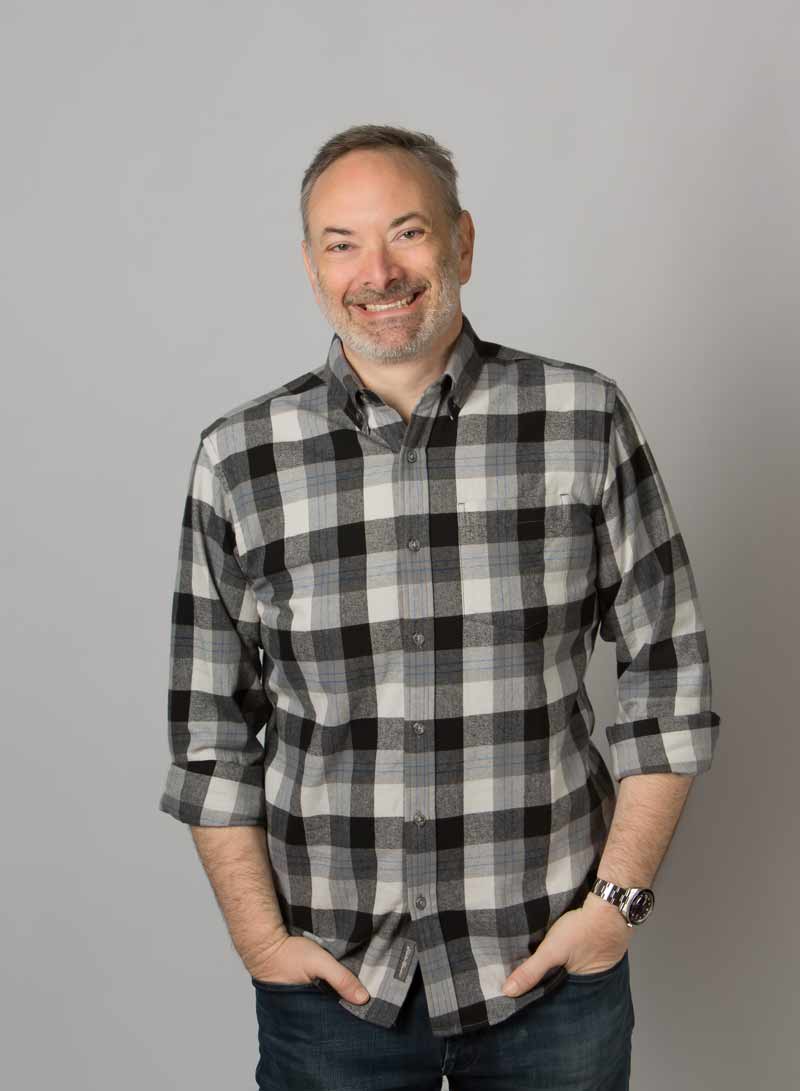 John Wieschendorff, System Designer
---
John started his career in the Audio Industry back in 1995 after working at Bay Area recording studios where he had been trained as an Audio Engineer. It was during this time that he realized he loved sharing the experience of music and film with others.
Over the years he has harnessed his skillset to include High End Stereo and Home Theater, Home Automation, Computer Networks and Camera Systems. Today as our System Designer, John is the in-house engineer who handles system design and documentation and works closely with our clients to develop a system to meet their needs.
He enjoys the challenge and diversity of these distinct disciplines. Putting it all together for his clients in an easy to understand package is his perpetual goal. "Home technology should work with you; seamlessly and quietly, until you are ready to turn it up!" In his spare time, he enjoys activities such as cycling, and touring the Bay Area to find the hidden gems for live music and incredible food.